MANAGERS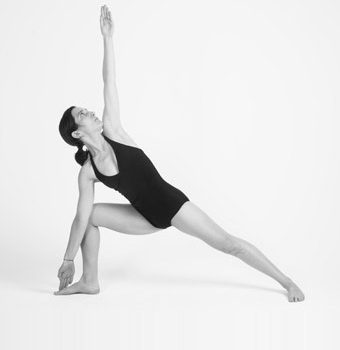 Marine
Marine
Marine discovered Bikram yoga in 1998 when she was living in the USA. She instantly fell in love with that practice and quickly decided to follow Bikram Choudhury's Teacher Training in Los Angeles. She graduated in 2000 and she taught full time for two years across the United States and England in order to build a strong teaching experience. In 2002, she decided to move back to her country and co-founded France's first Bikram yoga studio. She is now director of Yoga Bikram Paris and teaches every week in both studios. She works closely with her team of Bikram yoga teachers in order to offer her students a skilled and high-quality teaching experience, in accordance to the series of yoga postures designed by Bikram Choudhury.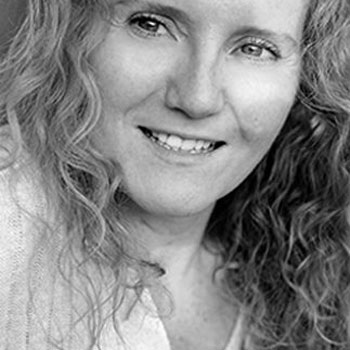 Alexia
Alexia
Alexia started practicing Bikram yoga in 2007. She soon became passionate about it and decided to further her practice by taking part in the French Championships in 2008. As she became more and more convinced by the benefits of Bikram yoga, she eventually decided to go to Teacher Training in Spring 2014 in Los Angeles. She is now a teacher and a manager at Yoga Bikram Paris. alexia@bikramyogaparis.com
Besides teaching yoga, Alexia created her own designer brand Alexia Hollinger . She designs and manufactures her handmade handbags and yoga bags which are sold at the Yoga Bikram Paris studios.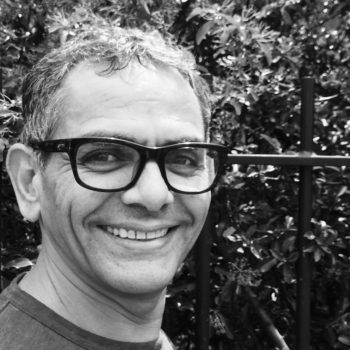 José Antonio
José Antonio
After an early career as a classical dancer in Mexico, José Antonio left for Europe, first Spain then France where he managed a restaurant for 15 years. He discovered Bikram yoga in 2013 at Yoga Bikram Paris and soon felt the physical and psychological benefits of the practice. The Teacher Training in Spring 2015 was an amazing experience for him. "Learning foreign languages opened doors to me; learning yoga, a universal language, opened up a borderless world. I am happy to be able to share this passion with others." He is now a teacher and a manager at Yoga Bikram Paris.  joseantonio@bikramyogaparis.com
INSTRUCTORS